2018年3月28日、交流会を開催しました。The Exchange Party was held on March 28th, 2018.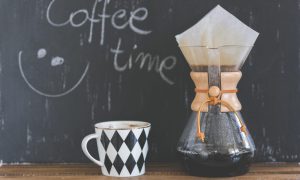 年度末のお忙しい中、20人近くの方々にお集まりいただき、感謝しています。私たちの今年度の活動報告、来年度の計画をお伝えすることができました。新年度の We Care にもどうぞご期待ください。

We are thankful that almost 20 people gathered at this busy time of the year. We Care's activities in the business year 2017 and plans for 2018 were also presented. We will do our best to live up to your expectations for the activities of the new business year.
初対面の人と短時間で打ち解けられるようなアクティビティをいくつか行いました。それぞれの「失敗談」の紹介では、笑いあり共感ありの時間となりました。

We had some ice-breaking activities to get to know new people in a short time. In sharing "embarrassing" stories, the room was filled with laughter and sympathy.